Al Mulla Industries (AMI) manufactures various types of standard and aerodynamic super-structures, offering customised transport solution on chassis, trailers, semi-trailers, and vans. These include customised, insulated Polyurethane Body, Cargo Body, Reefer Trailer, and Panel Van Insulation that are suitable for transport and distribution of chilled, frozen, or dry food products, medicines as well as any other goods that need a safe temperature-controlled transport. Over the last three decades, the company's team of employees – engineers, sales-persons, supervisors, and technical staff have contributed in building its continuing success story.
The Company is authorised to integrate and retrofit the full line-up of products and solutions offered by leading internationals brands such as Carrier (USA) – transport refrigeration, Dhollandia (Holland) – mechanised tail-lifts,
and related technologies amongst others. The company also offers robust solutions from international market-segment leaders such as KingTec, Hwasung, and Wabco
Al Mulla Industries has the necessary R&D capacities, as well as a Stellantis Level 3 certification to design, customise, and manufacture Transport vehicles conversions – Insulation and refrigeration in vans, on chassis, and for platform cabs
The unique design of Refrigerated Bodies made by Al Mulla Industries, with smooth sliding doors on both sides, for transporting packaged beverages in bulk in a cool environment meet fully our clients' expectations as well as the requirements of Kuwait Municipality's rules and announcements. We have supplied more than 100 such Refrigerated Bodies last year.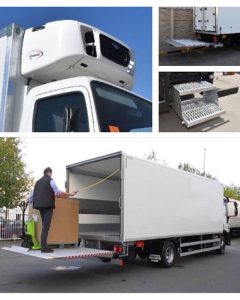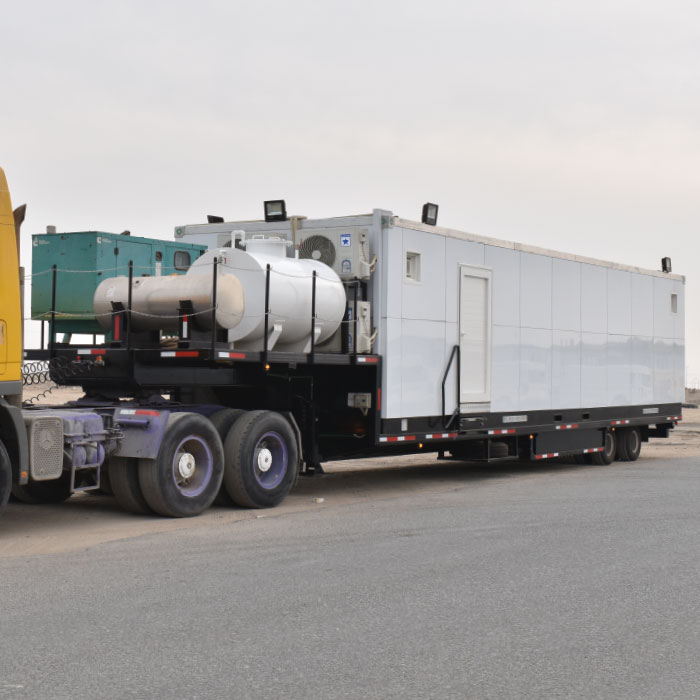 Temperature-Controlled Caravan Trailer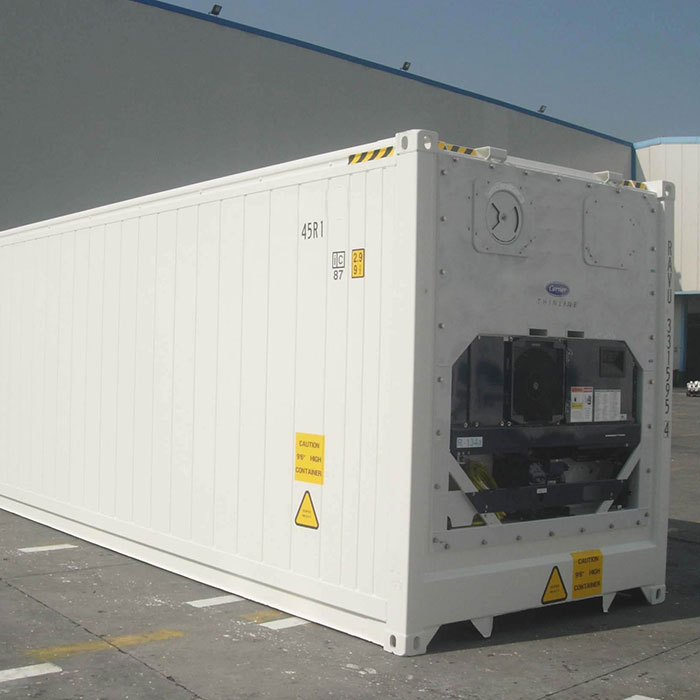 Refrigerated Reefer Box for trailers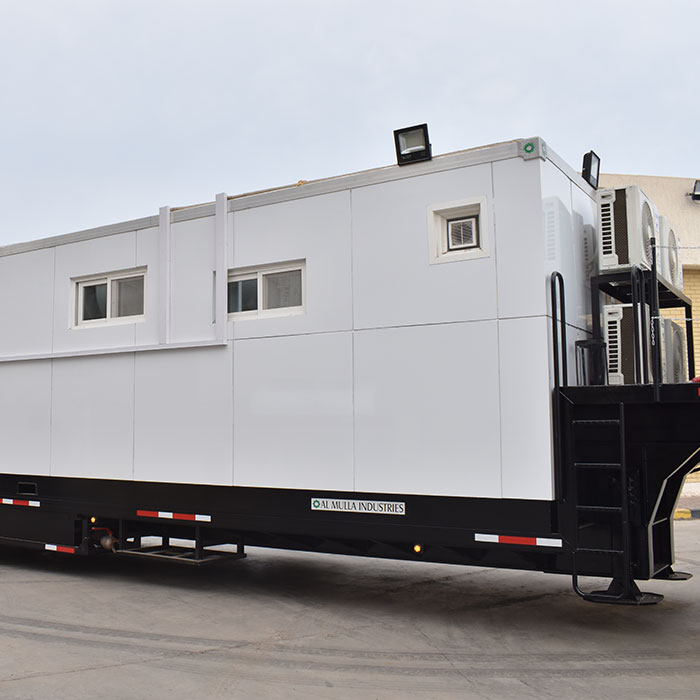 Caravan Trailer with options for toilet, pantry, sleeper-berths, generator, and more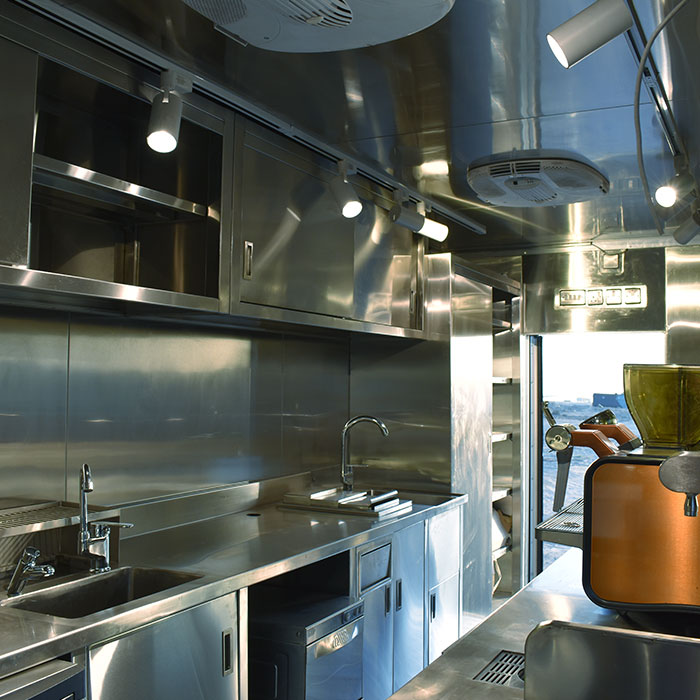 Interior Kitchen Fit-out for Food Trucks and Caravan Trailers
Rigid – Superstructure on chassis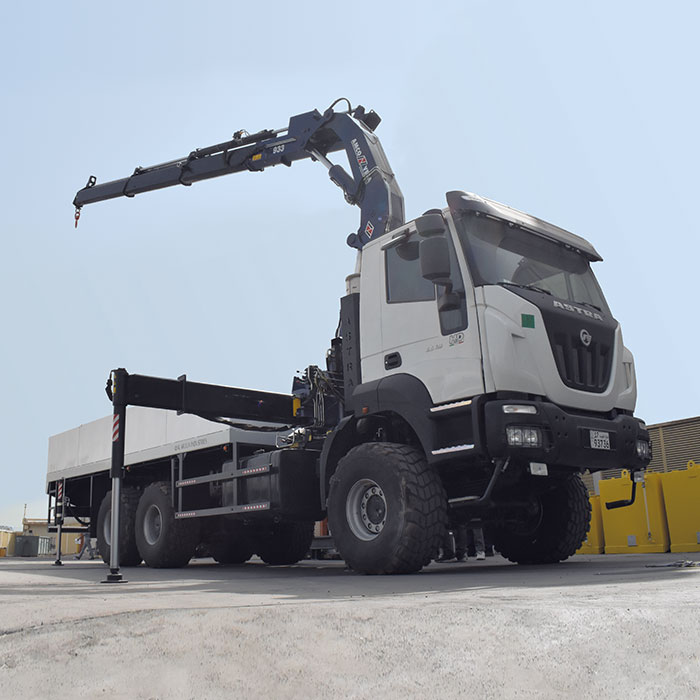 Truck with Boom-Crane mounted on chassis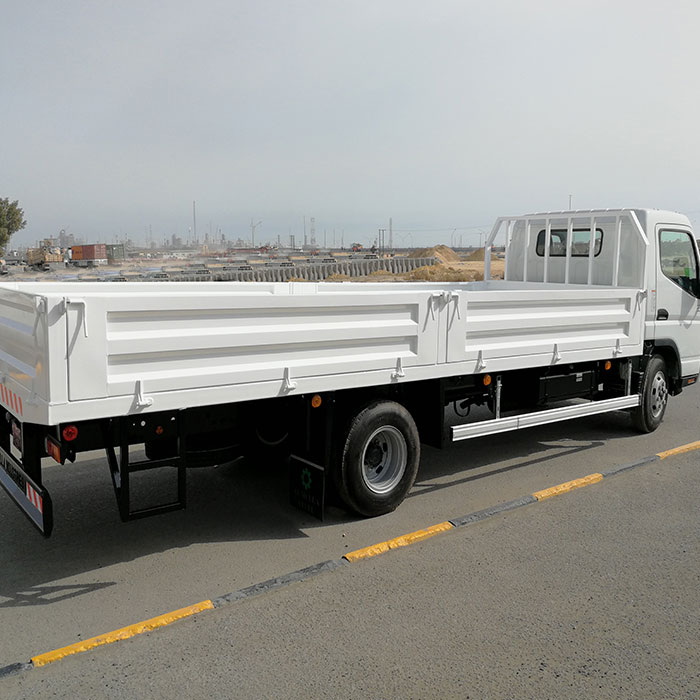 Lorry with 'drop side' body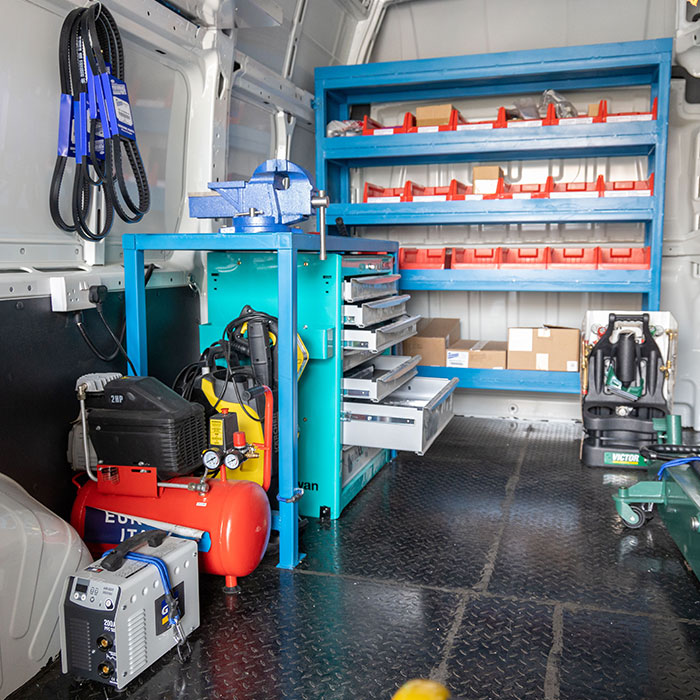 Customised Interior Fit-out for vans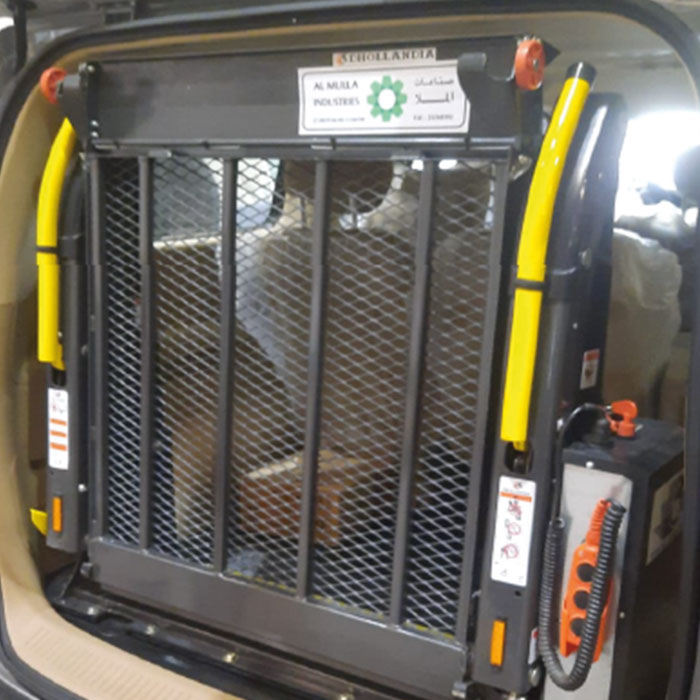 Customised Ramp fit out on Cars and Vans for people with special needs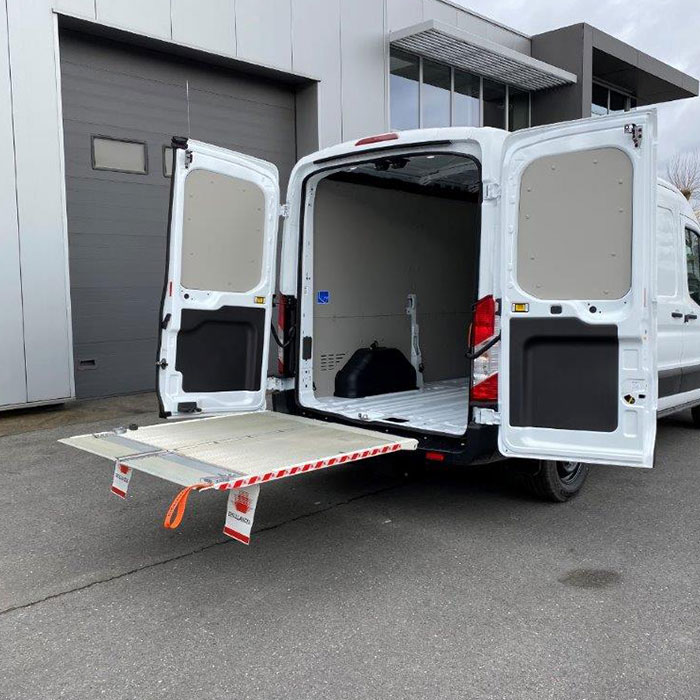 Customised Tail Lift for Cars and Vans
We offer various standard and customised transport solutions in the following categories, as per our customers' requirements:
Rigid – Superstructure on chassis –
Our Certifications & Approvals